Watch 3D photos and movies on your computer, play games. The device synchronizes active 3D glasses with stereo players for computers and laptops. Many models of IR and Bluetooth glasses are supported. Supports NVIDIA 3D Vision stereo driver for games.
Parameters
Display frame rate: 50Hz. 255Hz
Type of 3D Glasses: Active shutter glasses
RF transmitter: 2402. 2480 MHz, BT/BDR, BLE
IR Emitter: 940nm 6 x 3W
Supported glasses models
Glasses with BT synchronization:
S3D Bluetooth
Samsung SSG-4100
Samsung SSG-5100
Sony TDG-BT500A
Glasses with IR synchronization:
NVIDIA 3D Vision
DLP Link
S3D Link
Sony
Sharp
Xpand
NuVision
Samsung SSG-2100AB
Samsung SSG-3100GB
Crystaleyes
ELSA H3D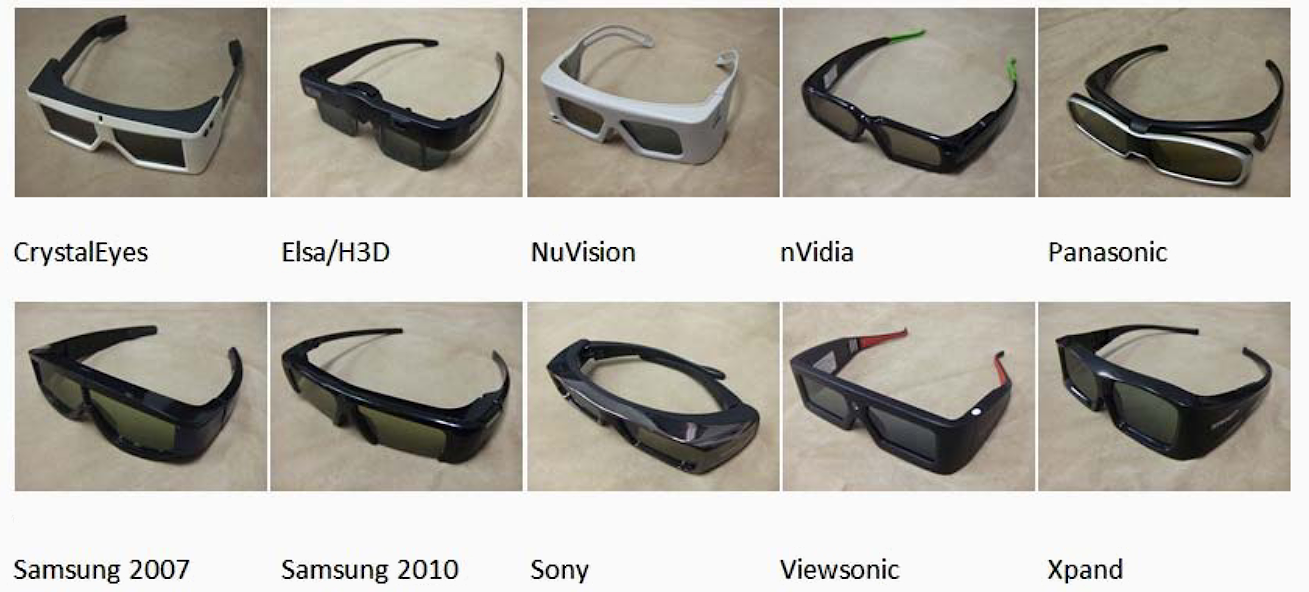 Limitations
Glasses from different companies have different frame rates. The emitter can work at anything from 50 to 255 Hz, but the glasses do not. When you purchase eyeglasses, be sure to ask about the frame rate. This should match the FPS of your graphics card. Example. If your video card only runs up to 75Hz, the glasses should be able to work at that frequency. Typically, the operating interval of the glasses is between: 100 - 144Hz. Be attentive.
List of
3D Glasses List
S3Ds have the widest operating FPS range, they are guaranteed to support all existing frame rates.
USB driver
For easy installation, it uses a certified 'Cypress' digitally signed driver for the following operating systems:
Windows XP (32-bit and 64-bit)
Windows Vista (32-bit and 64-bit)
Windows 7 (32-bit and 64-bit)
Windows 8 (32-bit and 64-bit)
Windows 8.1 (32-bit and 64-bit)
Windows 10 (32-bit and 64-bit)
Connecting and configuring
Detailed description of how to install the driver and connect the glasses.
Connect
S3D USB emitter